Show notes
Against a backdrop of economic uncertainty, businesses are rightly turning towards the cloud to support fast, efficient and effective transformation at scale.
VMware's podcast 'Connected in the Clouds' brings together customers, partners and hyperscalers to explore the role of cloud in driving innovation and growth, and helping organizations become future-ready.
In the series, we explore the business and technological benefits of taking a smart cloud approach, discussing the cloud's role in helping organizations to innovate at pace, be more resilient and stay ahead of the competition, ultimately enabling them to attract and retain customers, as well as top talent, to their business.
This podcast is hosted by ZenCast.fm
Hosts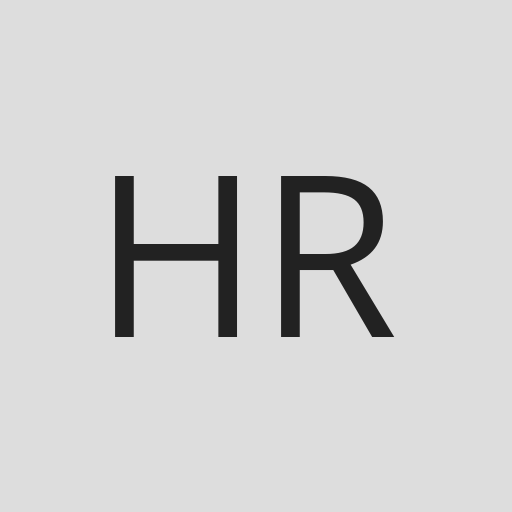 Hervé Renault
Hervé Renault is Head of Cloud in EMEA for VMware, supporting customers in delivering a multi-cloud, hybrid or native cloud approach to build, run, manage, connect and protect any app on any device.
View episodes
Guests